Welcome to xinhao Precision Bearing
Your Trusted Manufacturer and Supplier Of A Comprehensive Range of Quality Bearings Across Industries.
1st PRODUCER to localize bearing in China
 XINHAO is the first company in China to achieve the production technology of precision bearings, helping decrease the dependence on exports of bearing.
With quality and commitment to providing the best service, XINHAO has been a leading manufactuer in not only China, but all over the world.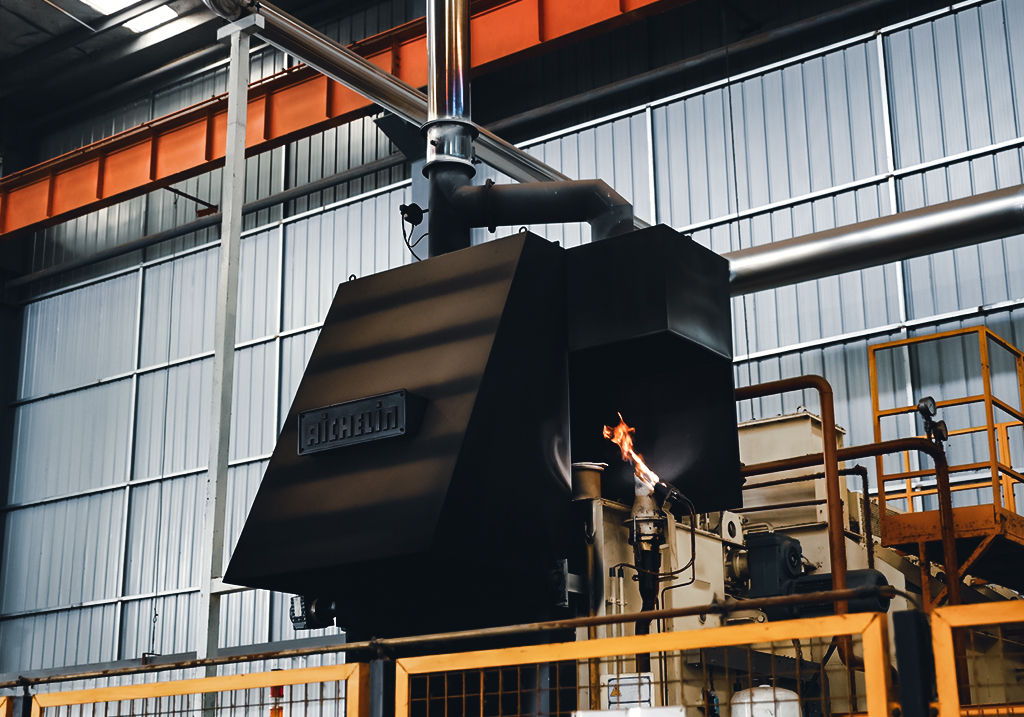 Our Efforts Are Directed Toward Bringing the Best Bearing Solutions
XINHAO offers high-quality bearings for automotive aftermarket and all other industries.
XINHAO products deliver premium quality, design, and performance. Being passed the most stringent tests at German laboratory, our products are assured of offering unrivaled quality across versatile industries.
1st
bearing factory in China
With special designs and advanced production, we provide range of bearing products for automotive and industrial markets.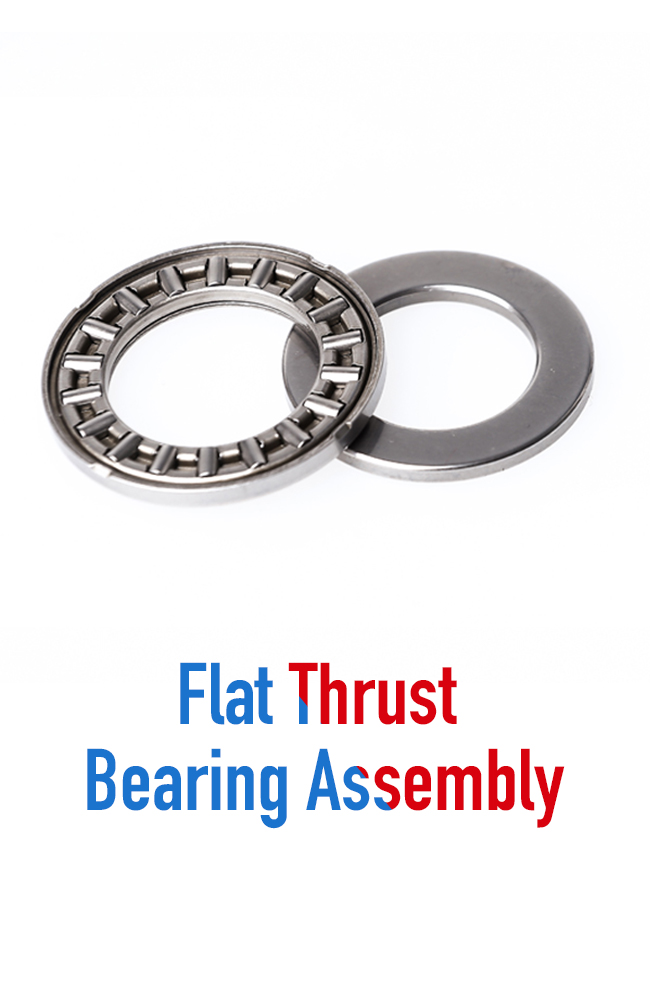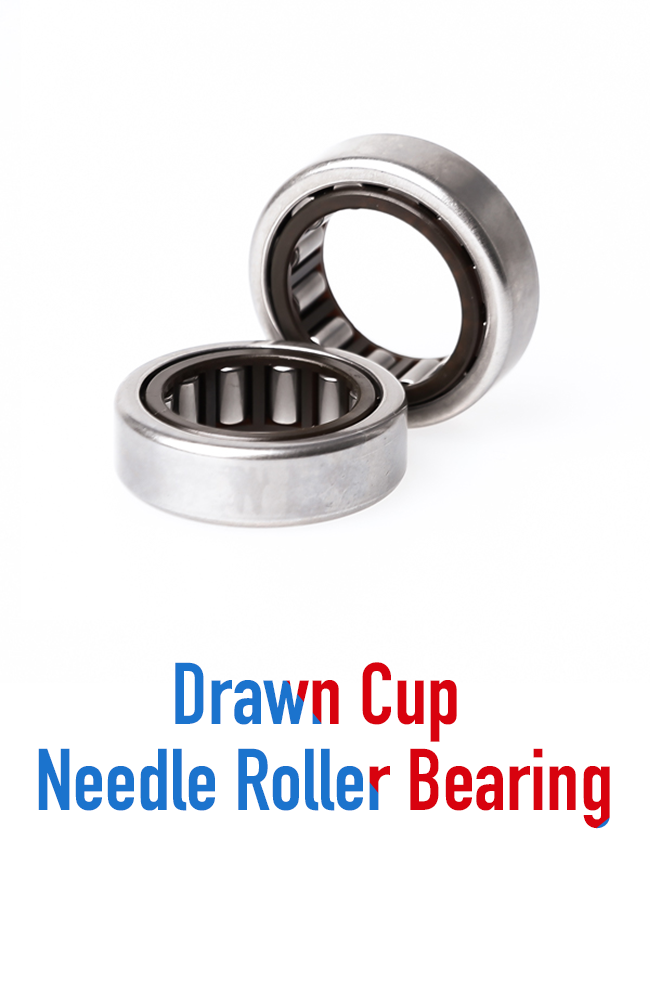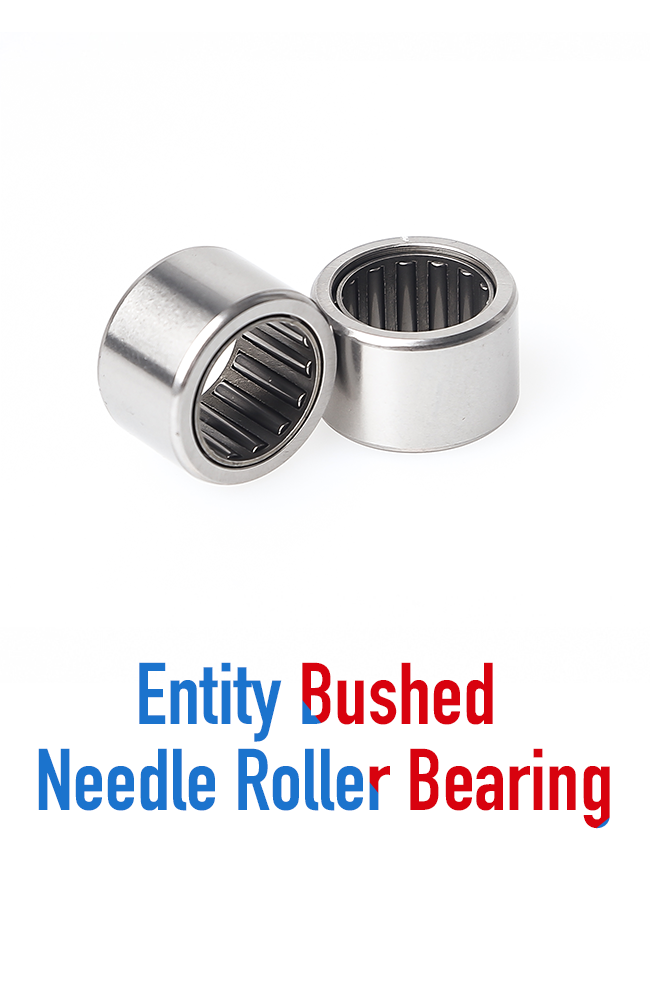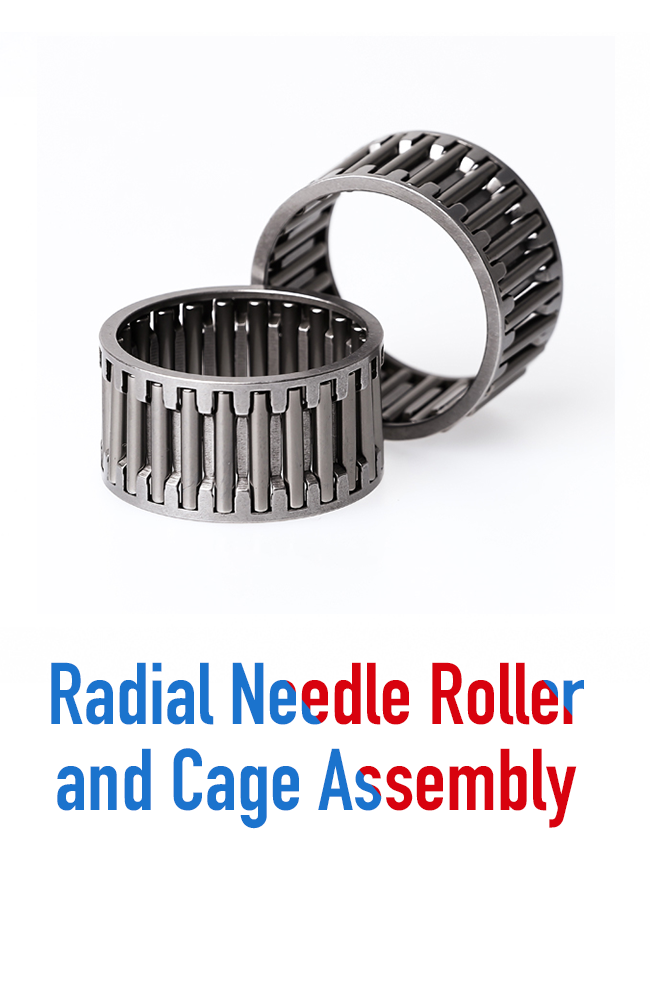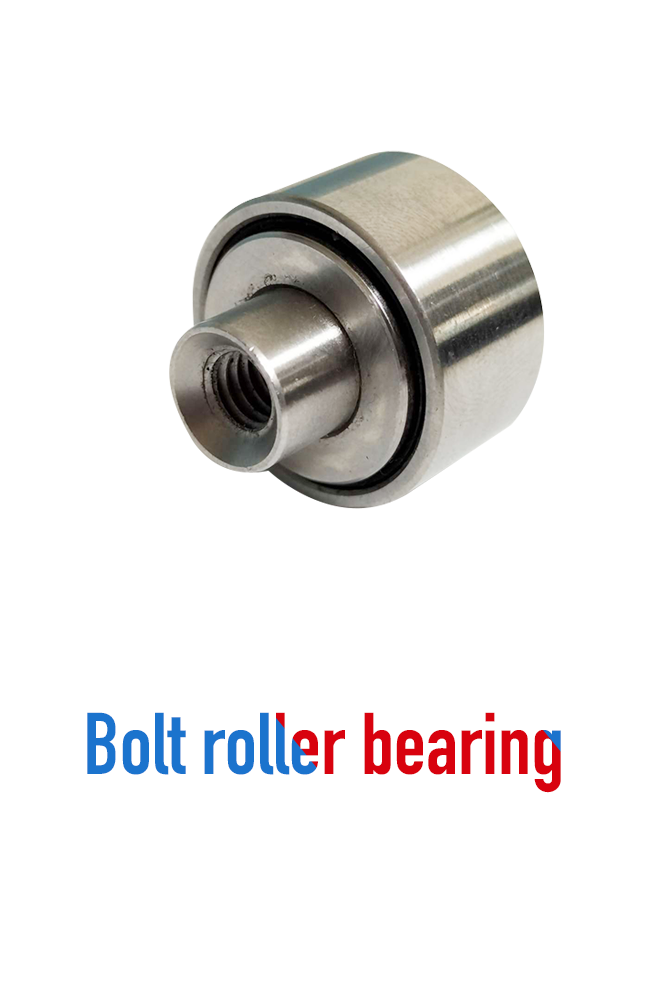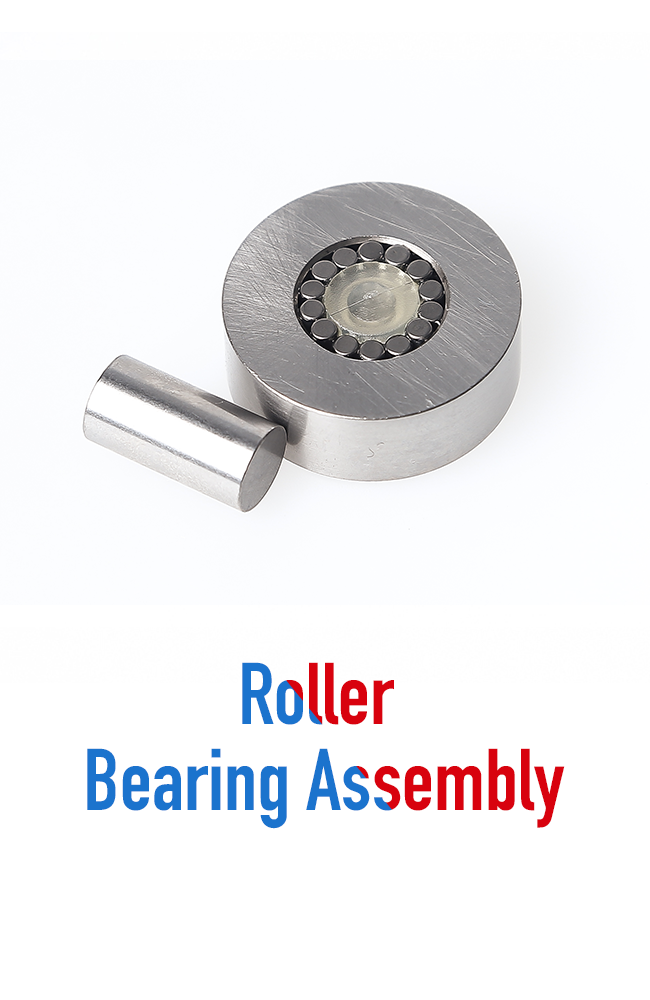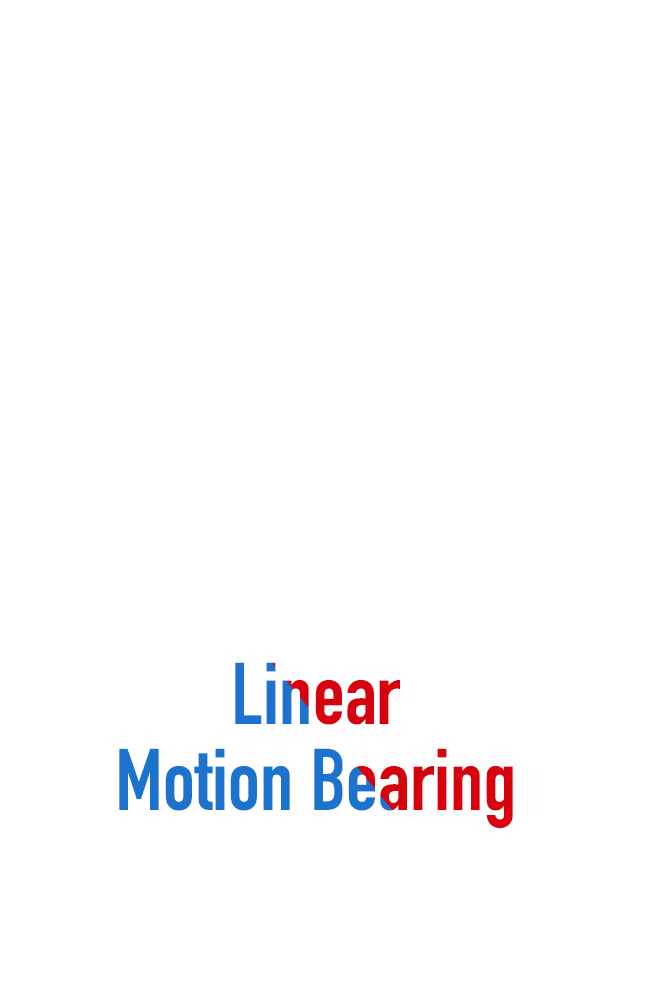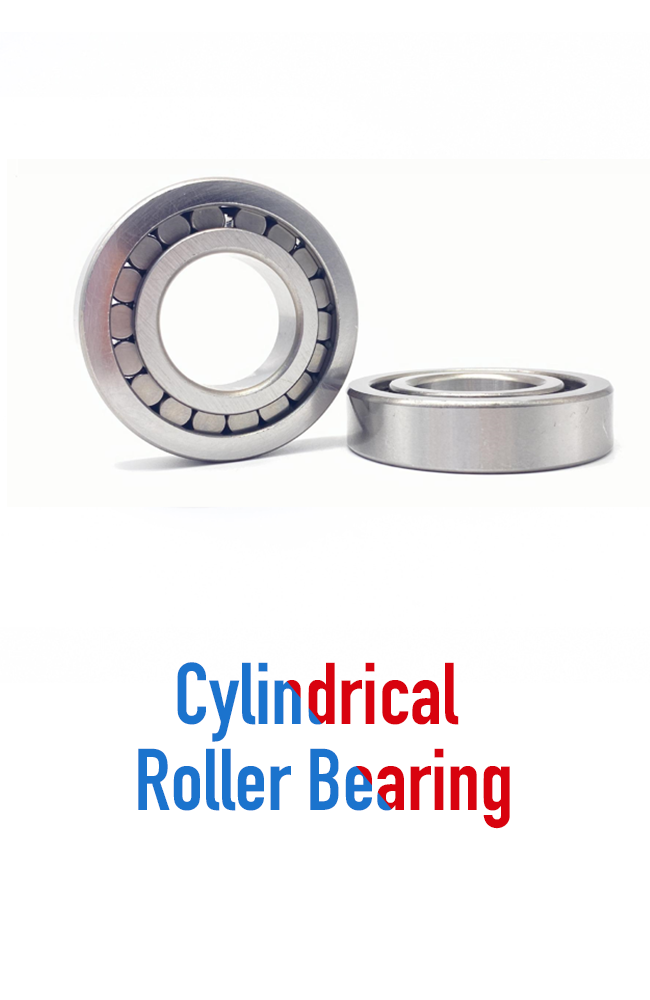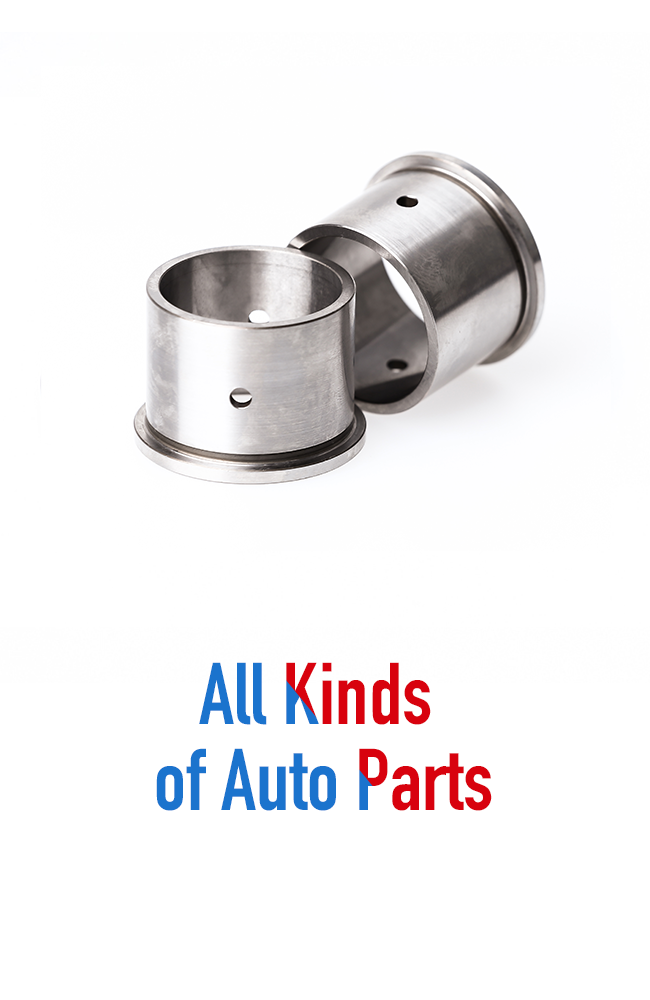 Evolution for Bering future
National recognized and German certified technology 
Guarantee for precision bearings.
Strong research and development team 
Need assistance with bearing product?

We'll get you the help you need!
Email:

kf01@universalchain.com.cn
Address:

188 Shizhong Rd, Xukou Town, Wuzhong District, Suzhou City, Jiangsu Province, 215156, China